WeWork was a global provider of coworking spaces. It offered a variety of workspace solutions, including hot desking,
dedicated desks, private offices, and meeting rooms. WeWork also provides a range of amenities, such as high-speed Wi-Fi,
printing and copying facilities, and communal kitchens.
How did WeWork begin?
WeWork was founded in 2010 by Adam Neumann and Miguel McKelvey. It grew rapidly in recent years, and had over 779
locations in 39 countries. WeWork was popular with startups, small businesses, and freelancers, as it offered a flexible and
affordable way to work.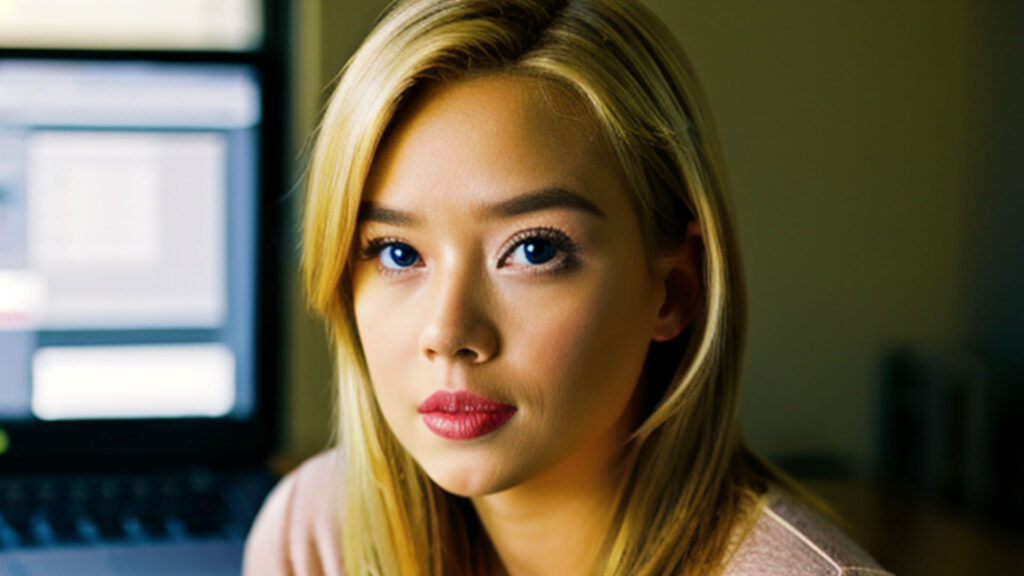 WeWork offered a variety of membership options, including:
WeWork On Demand: This is a pay-as-you-go option that allows you to book coworking space or private offices by the day and meeting rooms by the hour.
WeWork All Access: This membership gives you access to all WeWork locations around the world.
Private Office: This membership gives you your own private office, plus access to all WeWork amenities.
Dedicated Desk: This membership gives you your own dedicated desk in a shared office, plus access to all WeWork amenities.
WeWork filed for Chapter 11 bankruptcy protection in November 2023. This was the culmination of a years-long saga for the company, which was once valued at $47 billion.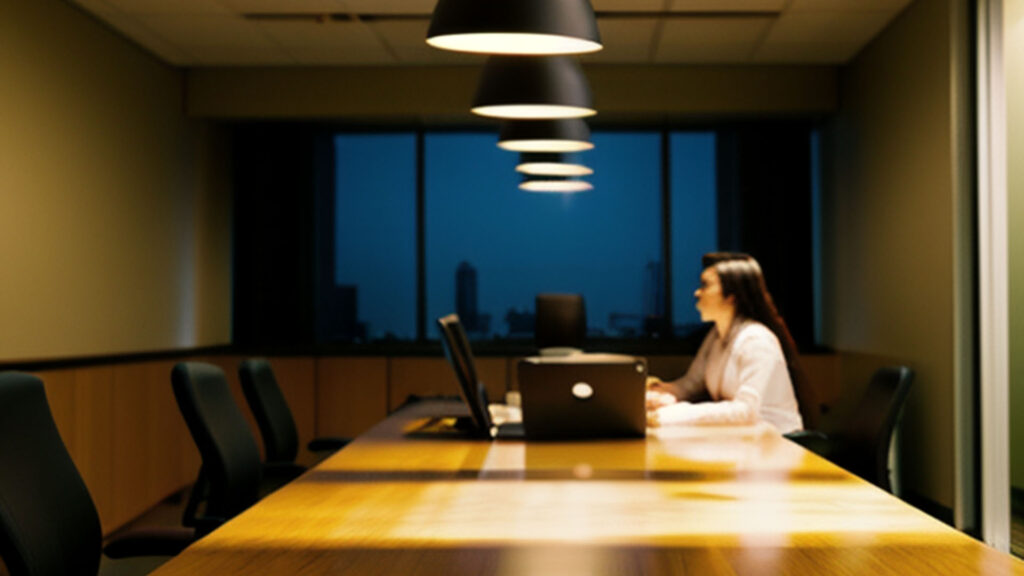 WeWork's Downfall
WeWork's downfall was caused by a number of factors, including:
Aggressive growth strategy: WeWork grew too quickly and took on too much debt.
High prices: WeWork's prices were too high for many businesses, especially in the face of competition from other
coworking companies and traditional office space.
Corporate governance issues: WeWork was criticized for its corporate governance practices, including the fact that its then-CEO
Adam Neumann had dual-class shares that gave him too much control over the company.
COVID-19 pandemic: The COVID-19 pandemic hit WeWork hard, as many businesses shifted to remote work.
WeWork's bankruptcy filing is a major setback for the company, but it is not the end of the world. WeWork is still
operating, and it is possible that it will be able to emerge from bankruptcy stronger than before. However, the company
will need to make significant changes to its business model in order to be successful in the long term.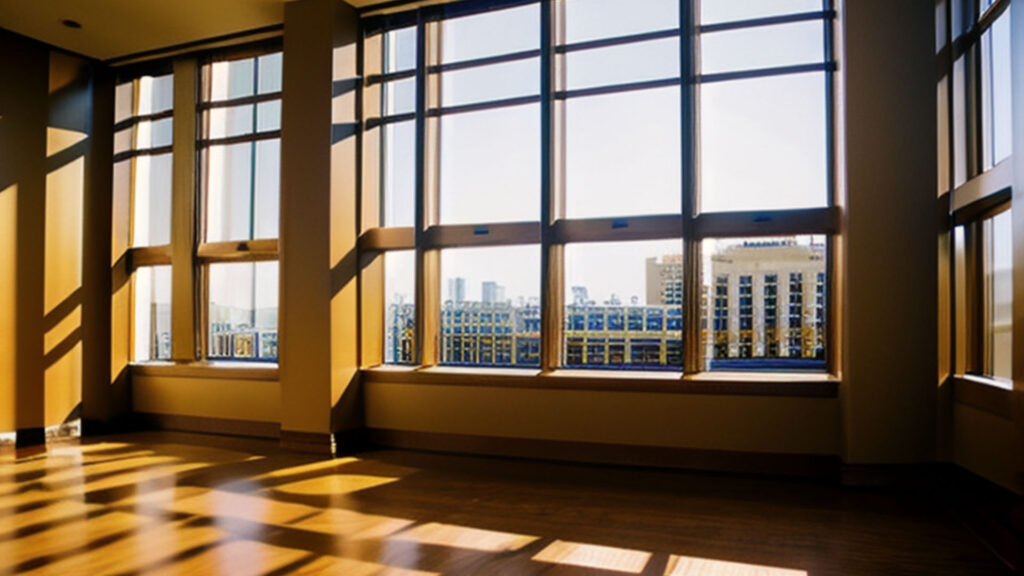 What does this mean for WeWork customers?

WeWork has said that it will continue to operate during its bankruptcy filing. This means that customers should be able to
continue using their WeWork memberships as usual. However, it is possible that there could be some disruptions to service,
such as office closures or changes to membership plans.
Customers who are concerned about their WeWork memberships should contact WeWork directly for more information.
What does this mean for the coworking industry?
WeWork's bankruptcy filing is a sign that the coworking industry is facing some challenges. However, it is important to note
that WeWork is not the only coworking company. There are many other coworking companies that are still operating and thriving.
The coworking industry is still growing, and it is expected to continue to grow in the coming years. However, coworking
companies will need to adapt to the changing needs of businesses in order to be successful.
Written by google Bard.
Find more stories written by AI here.